Need assistance with selecting the correct solution to meet your specific requirements?


To see the entire Breathing Air Brochure
SECURUS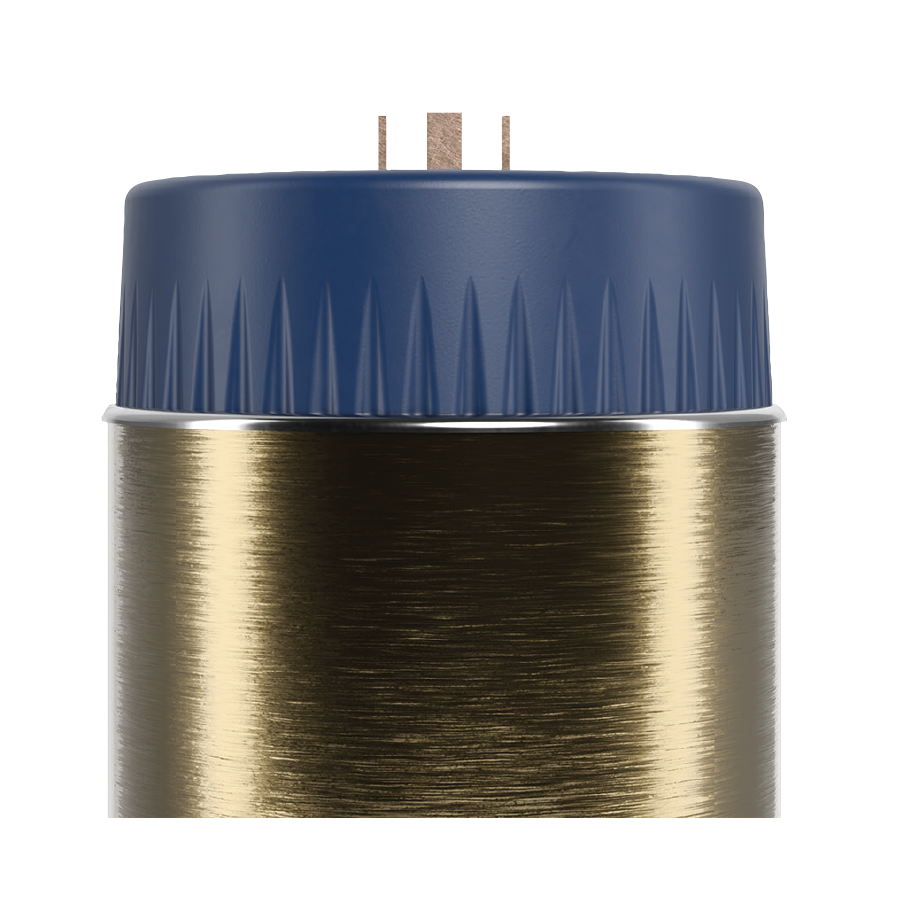 WORLDWIDE LEADER:
Compressors
Purification and filtration
ANODIZED ALUMINUM FILTER HOUSING:
Filter cartridge end caps are machine crimped
Eliminating glues/friction welding
ANODIZED ALUMINUM FILTER CHAMBERS:
  Each chamber and plug assembly are serialized to assure system traceability
Purification System Designs
P0 TRIPLEX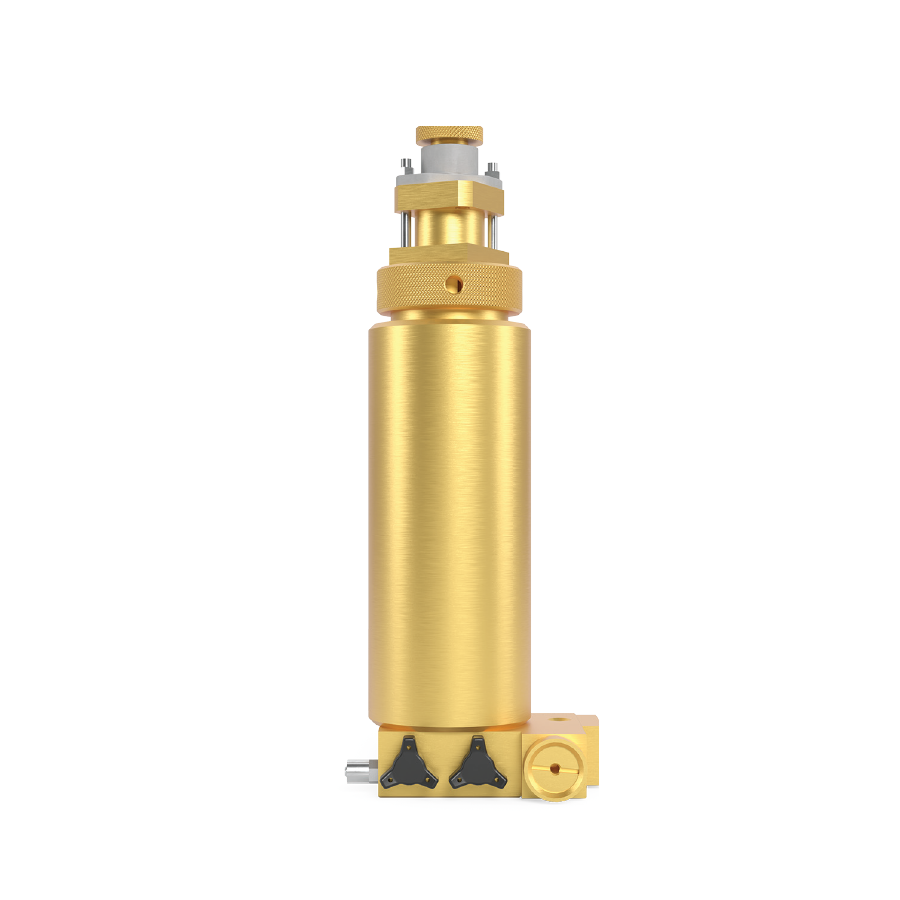 P2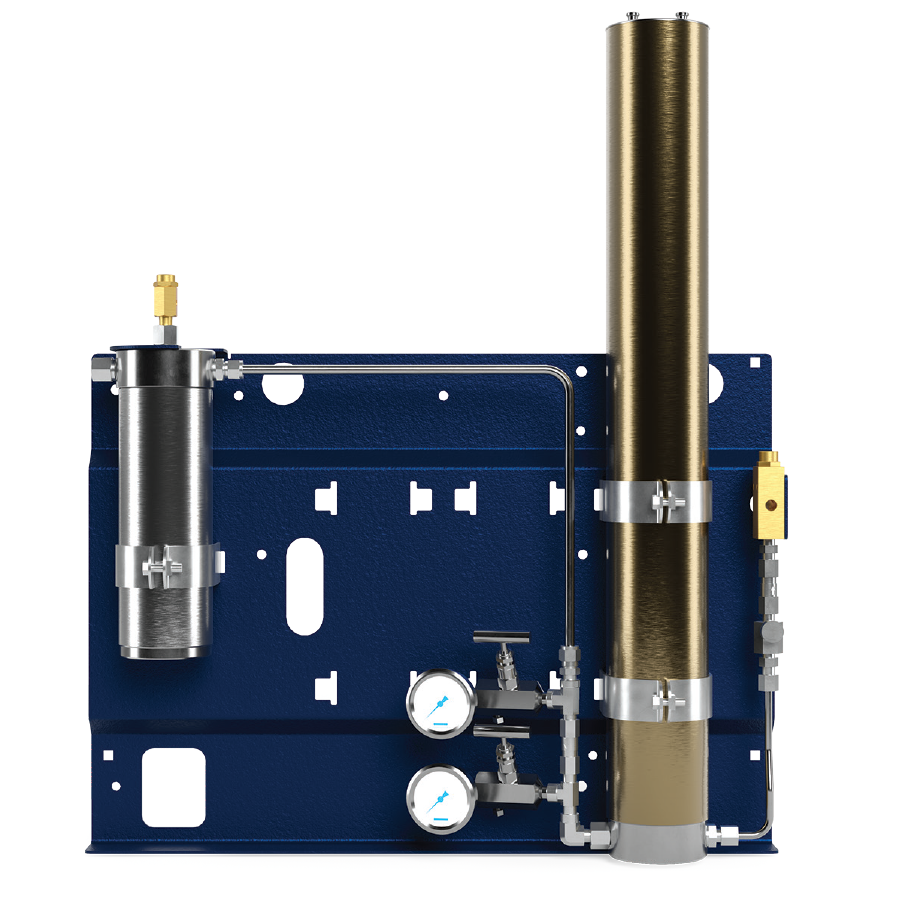 P5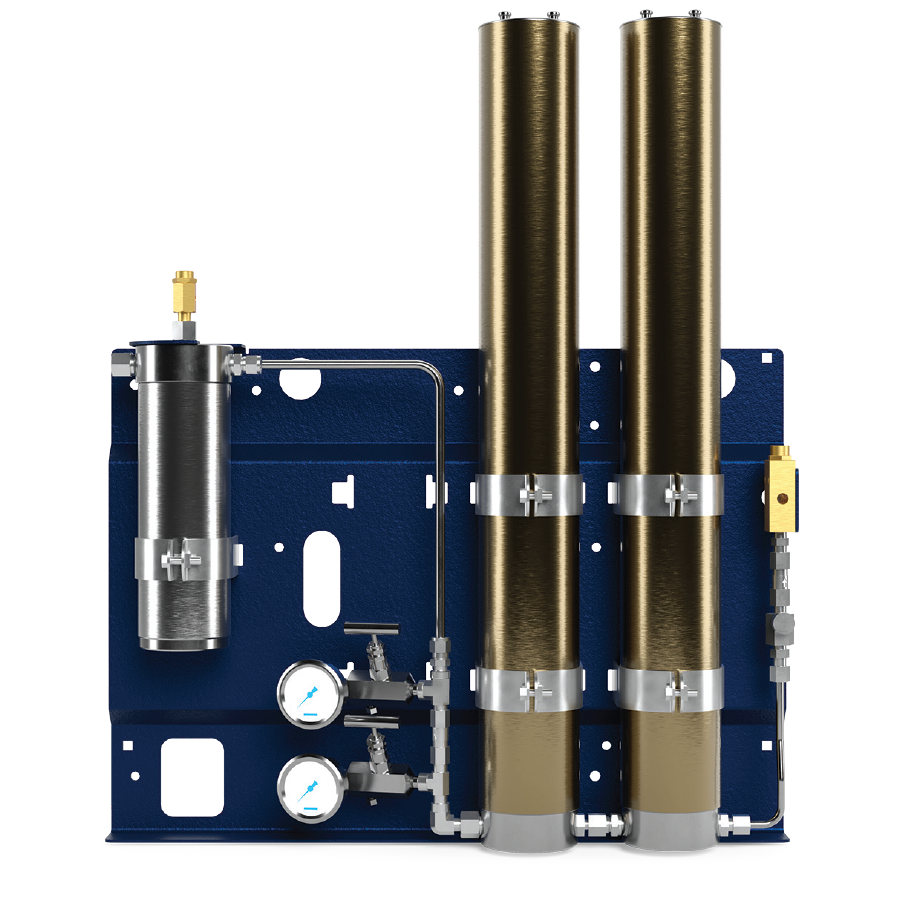 P31 SUPER TRIPLEX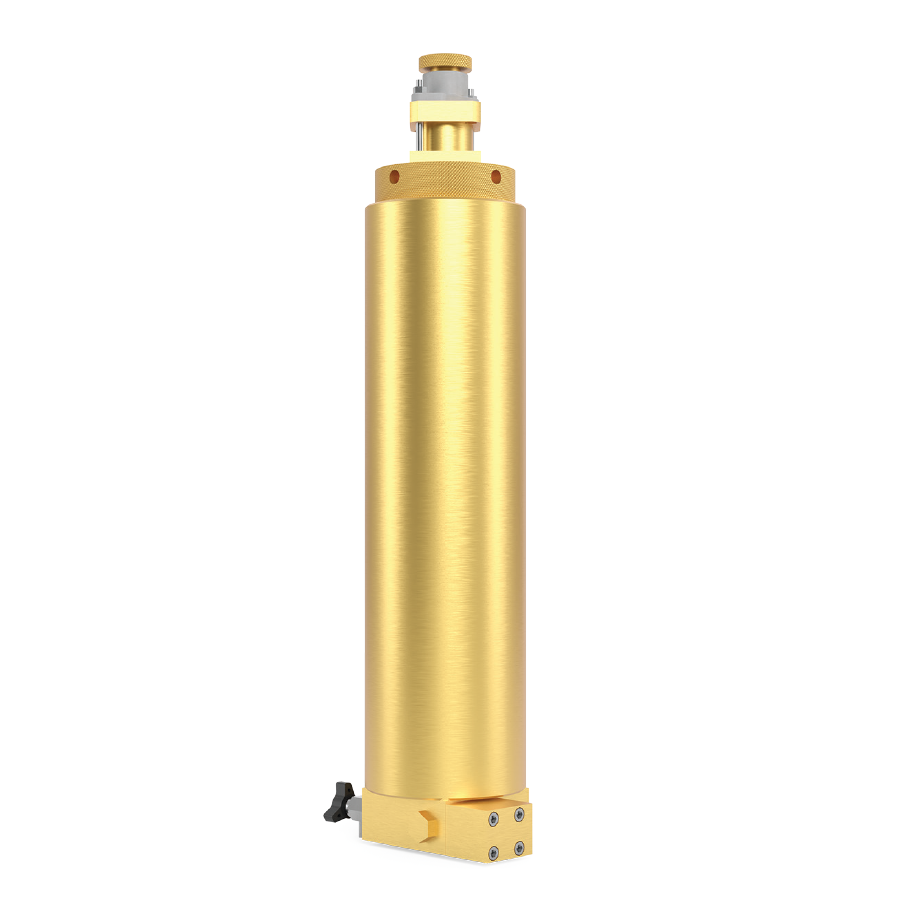 P10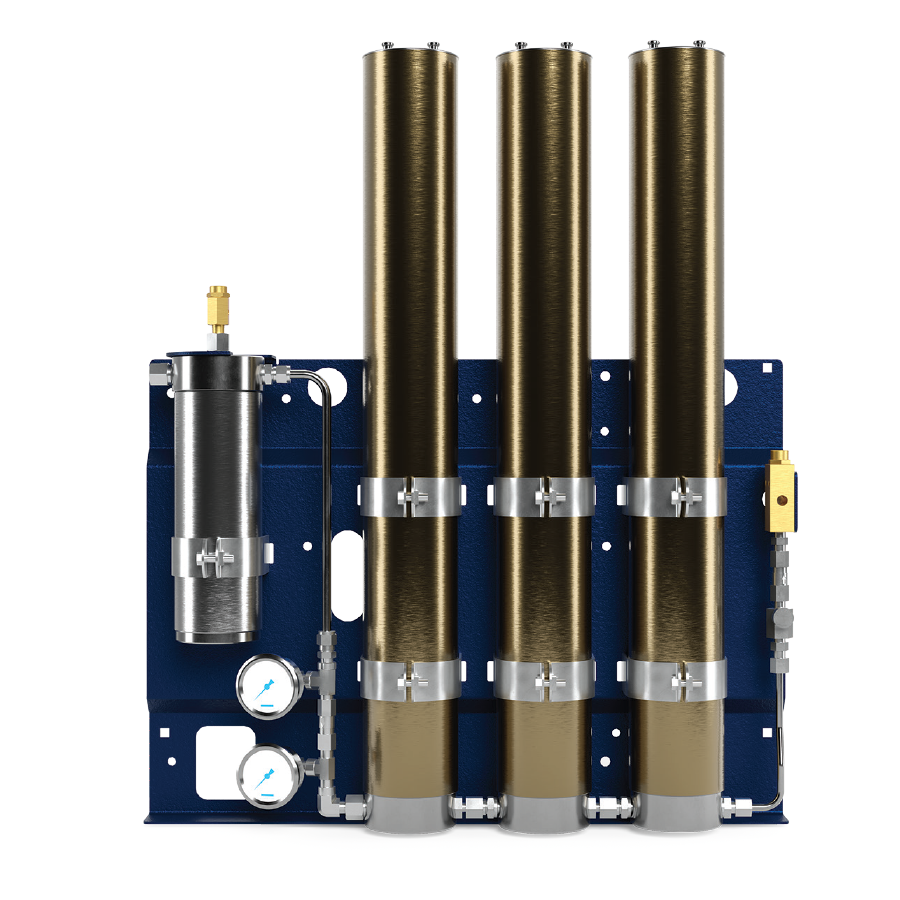 P42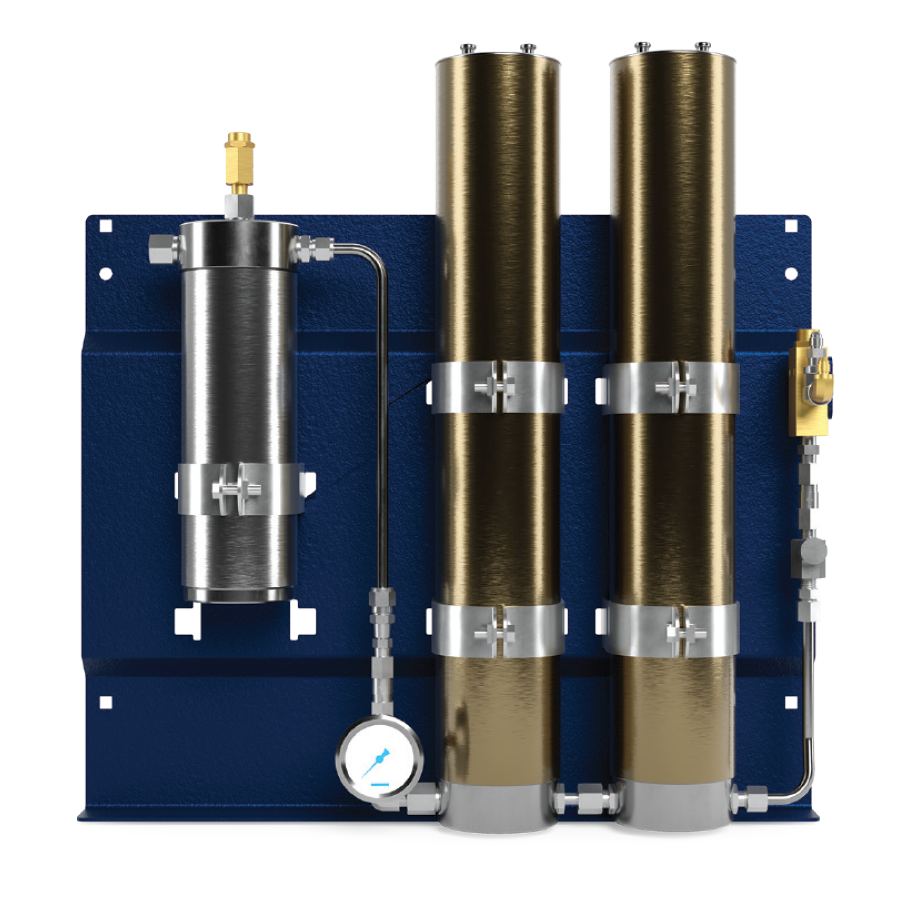 TECHNICAL DATA
Purification Air Processing
System Capability1
Up To 6000 PSI Service
P02
3200 cf
P2
40,000 cf
P2 SECURUS
67,000 cf
P5
90,000 cf
P5 SECURUS
150,000 cf
P10
140,000 cf
P10 SECURUS
230,000 cf
P12 SECURUS*
420,000 cf
P14 SECURUS*
650,000 cf
P312
11,760 cf
P41
28,700 cf
P41 SECURUS
47,000 cf
P42
64,000 cf
P42 SECURUS
107,000 cf
P43
100,000 cf
P43 SECURUS
164,000 cf
* P12 and P14 only available with SECURUS.
1) Air Processing Capability based on standard inlet conditions, 68° F, a Pressure of 14.70 psig and a relative humidity of 36% (0.0750 density).
2) 5000 psig Maximum Pressure, Triplex Design is not incorporated on a panel.